i wanna bone Karen O too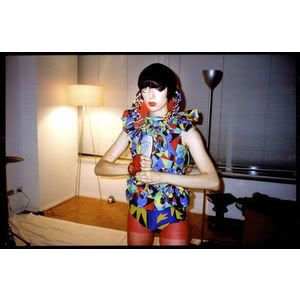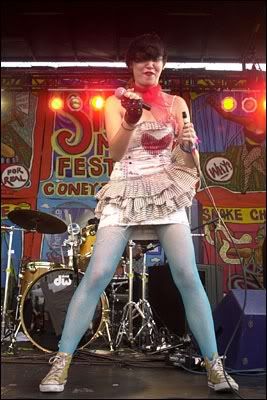 i bought the yeahyeahyeahs album while i was out in LA driving mad hours
i think Karen O has the sexiest fucking voice i've ever heard and the yeahyeahyeahs are sick. the first 2 songs rule, but the whole album is strong.
i bought MGMT too... i think it's a really well done album to be honest.
i was in borders, i had two seconds to get to my next appointment and i REALLY couldn't listen to beyonce, T.I. or that lady Gaga song one more time
also didnt want to get (another) parking ticket for my illegally parked Hertz rental car. parked. car. parked. car.